Why Is Cork The Best Yoga Mat Material?
Why Is Cork The Best Yoga Mat Material?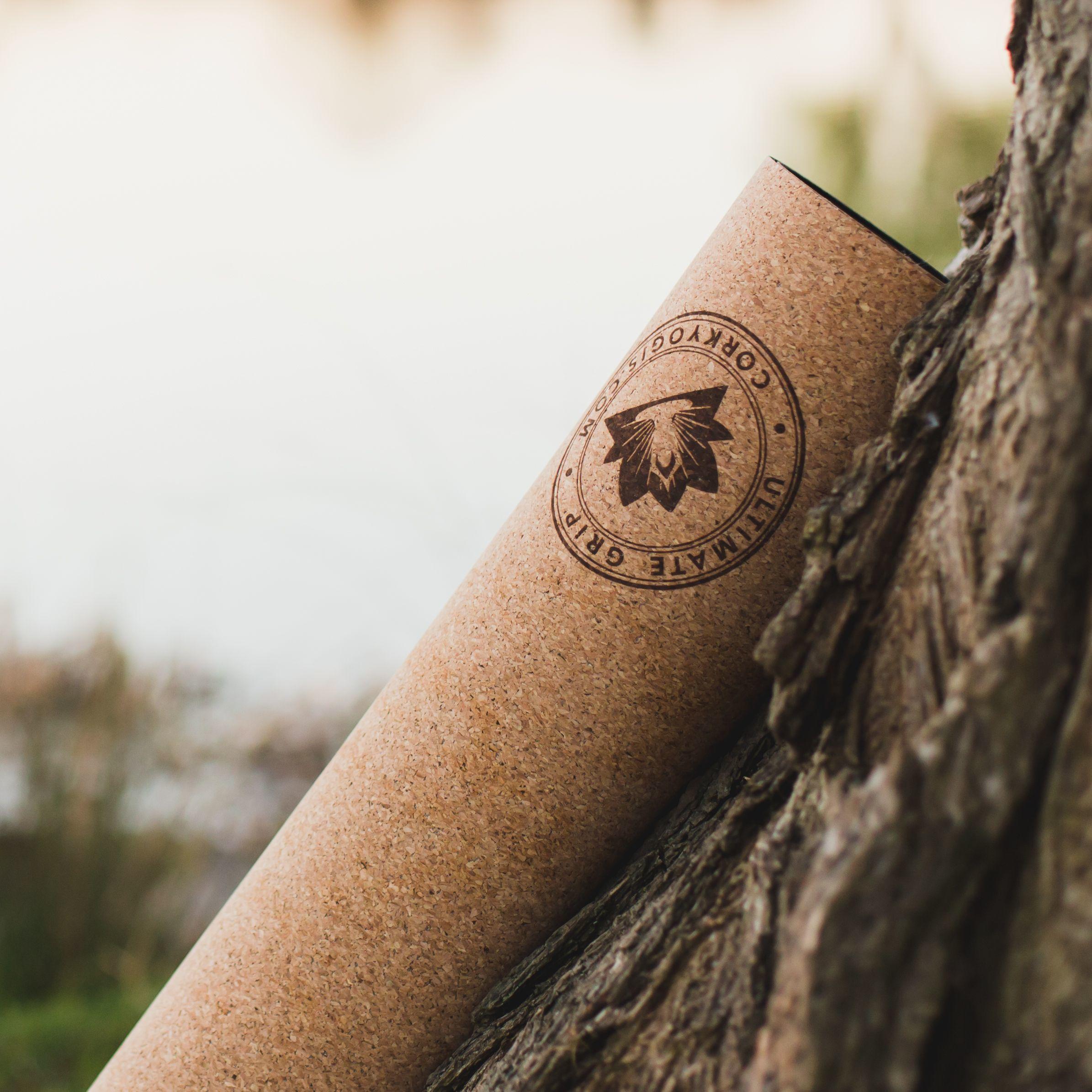 Why we use cork – Is it because of its natural beauty and ethical sustainability? Well yes… but that's not all, there are huge technical advantages of cork that means it hugely outperforms its rubber and plastic counterparts!
The 3 main reasons we at CorkYogis love cork is:
Grippyness – Don't you hate slipping around as soon as your hands start sweating? Our cork yoga mats have grip that actually increases as you sweat, helping you push yourself to break down those barriers.
Antibacterial – Studies have shown that your average gym yoga mat can contain more germs and bacteria than a toilet seat! Our priority at CorkYogis is to keep yogis fit on their spiritual journey. Cork is organically anti-bacterial so it provides the perfect clean and healthy surface for your yoga every time.
Eco Friendly - Shaving the bark off a cork oak actually encourages the tree to replace it, thereby absorbing more CO2 from the atmosphere. Our cork mats provide a natural surface for practice which is perfect for keeping you more grounded and closer to nature with every sun salutation.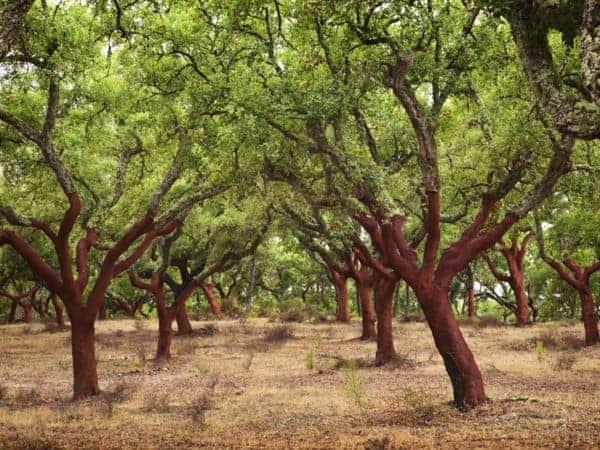 How we make our eco-friendly yoga mats
At CorkYogis our promise is to continue to work towards being the most eco-friendly and human-friendly we can possibly be. This journey starts with using sustainably harvested cork.
Our cork comes from the Cork Oak tree in Portugal. The cork comes from the bark of the tree which is harvested and removed carefully from the tree every 9-10 years. The first harvest occurs when the tree is 15-20 years old, once the bark is taken from the tree it takes about 9 years for the bark to grow back and be ready for harvest again.
The cork forests are regulated and managed with extreme care so not to damage the trees and creating this amazing renewable material.
Once the bark is removed from the oak trees, the bark is left out in the open to dry out for a period of 6 months. This weathering process actually improves the quality of the cork. The cork is then processed and used. No part of the cork goes un-used, even the cork dust particles are used in various cork products. This to ensure that none of the precious material is wasted, creating a sustainable process.
Cork harvesting in Portugal is one of the worlds best paid labour jobs, this ensures that the cork farmers and harvesters are getting a good wage for their resources. We only support fair trade and care about good conditions for farmers in Portugal.