Our Charity Partner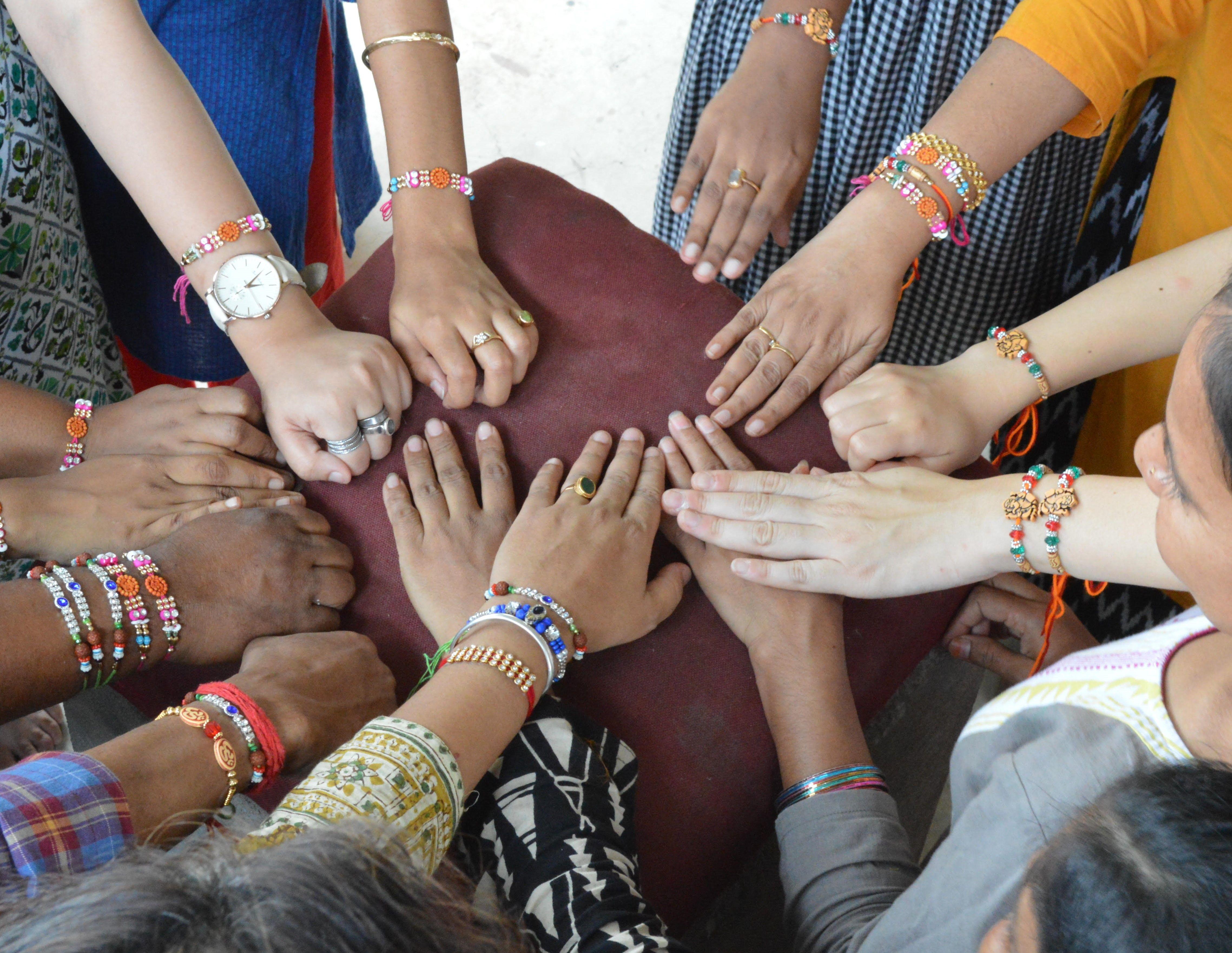 Destiny Reflection is a committed team of people combating the immense injustices of human trafficking and the challenges faced by human trafficking survivors. They work towards empowering and educating survivors to learn skills to find dignified employment and create a better future. To do this they provide free training courses in sewing and literacy to give the girls employable skills. They then sell handmade products made out of recycled sari material to create financial independence. The girls are also accepted in a family environment that they often never had where they are treated as individuals with their own individual journey and challenges to overcome. Their motto is 'One life at a time'.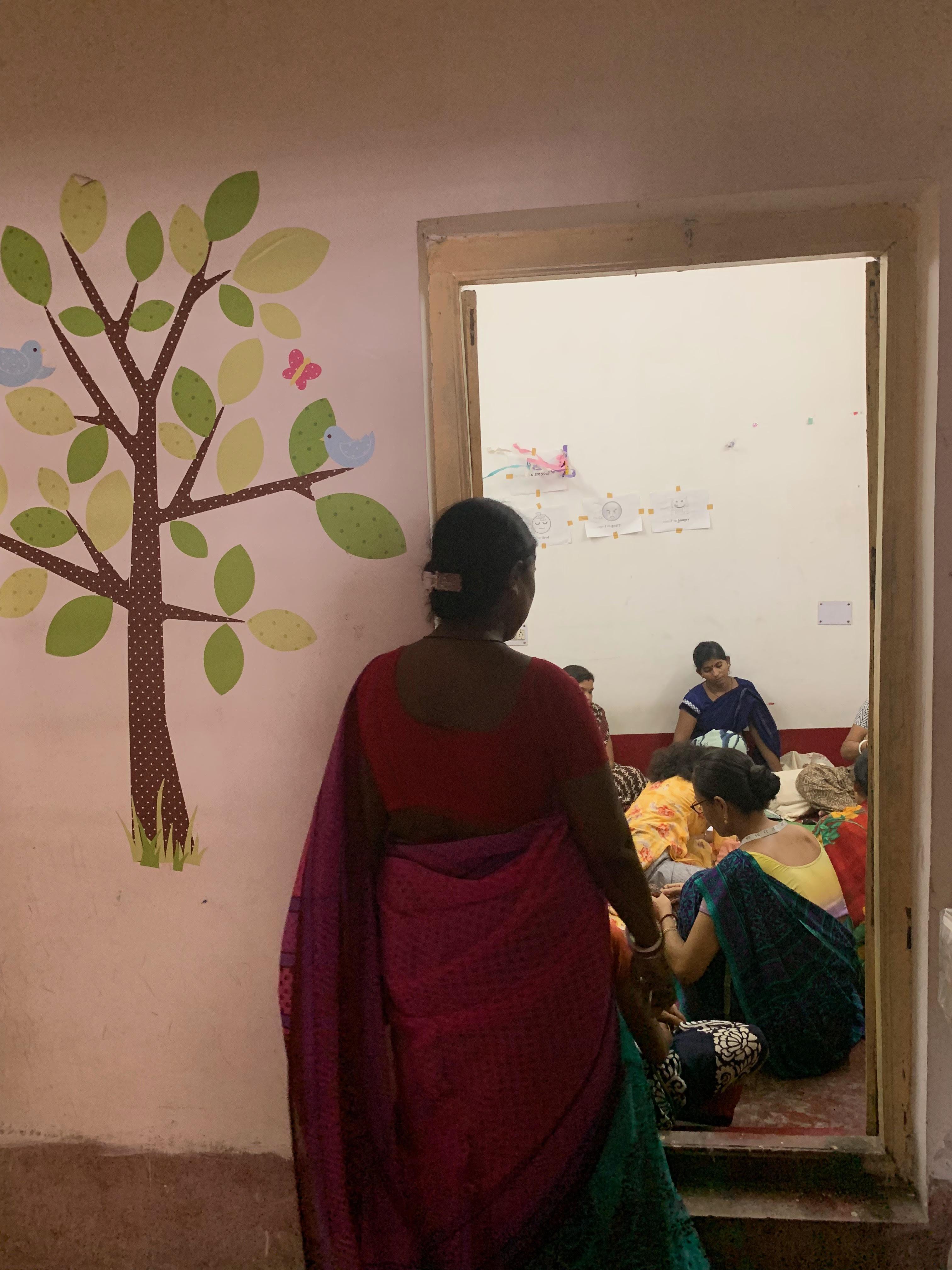 Finding a way to provide employment for women is one of the surest ways of improving life chances and reducing poverty. At CorkYogis, we provide a way to combine our passion for yoga with our desire to empower women less fortunate than ourselves. We have an amazing partnership with Destiny Reflection supporting their work and providing opportunities for the women to make our beautiful sari yoga mat bags.
For every CorkYogis product purchased, we donate some of our profits to Destiny Reflection. For every CorkYogis bag purchased, we provide jobs creating steps towards financial independence.