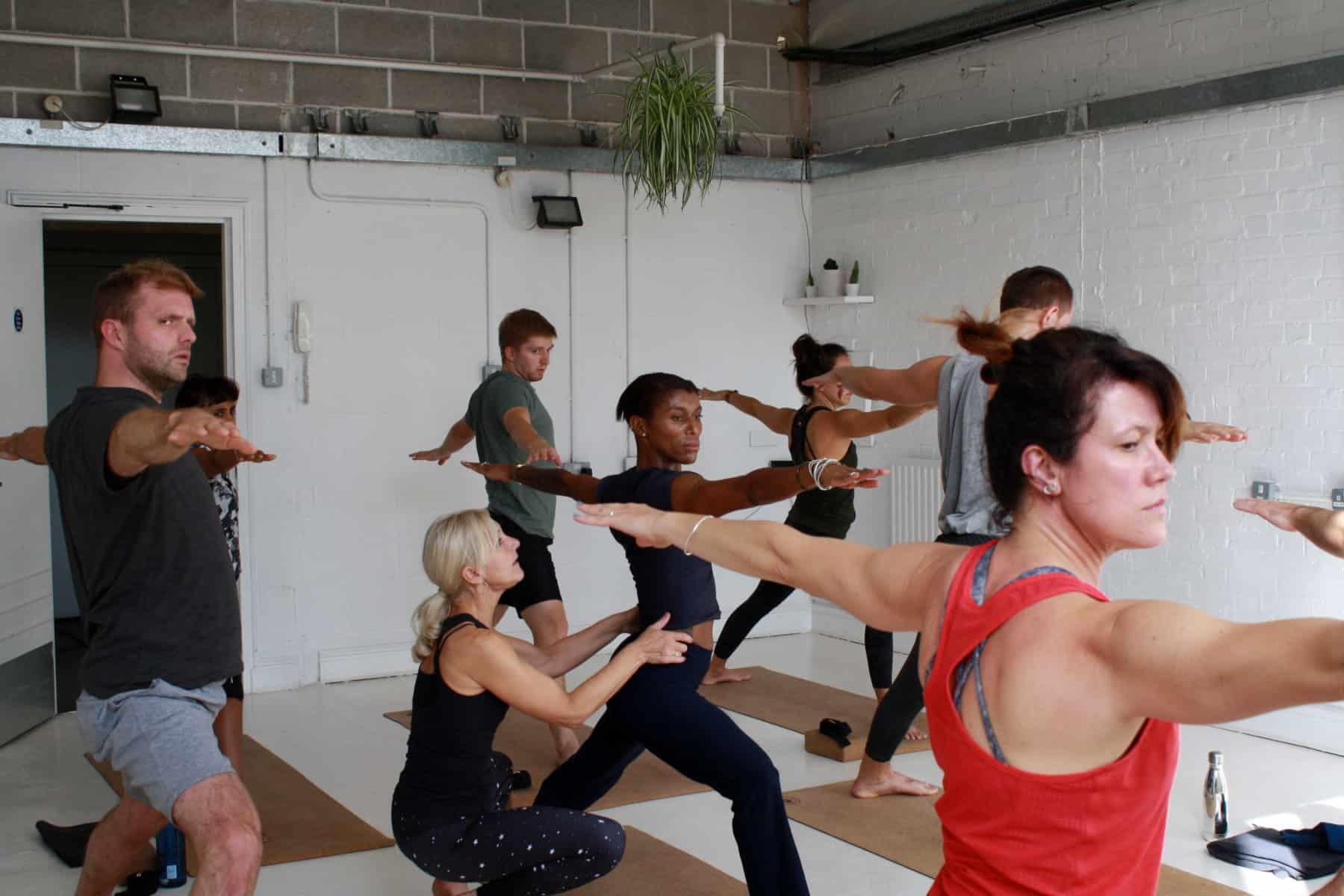 Practice makes the master. 80% of success is showing up and consistency compounds. If yoga is your main practise then these are certainly principles to keep in mind as you walk into your next yoga class.
We are blessed to have yoga teachers up and down the country that love the feel of our cork yoga mats. THANK YOU to all of them that advocate for us and all of you, our customers that have invested in a mat or block and in turn supported Destiny Reflection – our charity partner that empowers the survivors of human trafficking.
You can of course buy our incredible high-performance yoga gear direct from us online.
Or here are a few London studios that stock our mats or use them as studio mats:
Wishing you all a wonderful summertime.
The CorkYogis Team
"I believe that we learn by practice. Whether it means to learn to dance by practicing dancing or to learn to live by practicing living, the principles are the same. In each, it is the performance of a dedicated precise set of acts, physical or intellectual, from which comes shape of achievement, a sense of one's being, a satisfaction of spirit. One becomes, in some area, an athlete of God. Practice means to perform, over and over again in the face of all obstacles, some act of vision, of faith, of desire. Practice is a means of inviting the perfection desired."
― Martha Graham