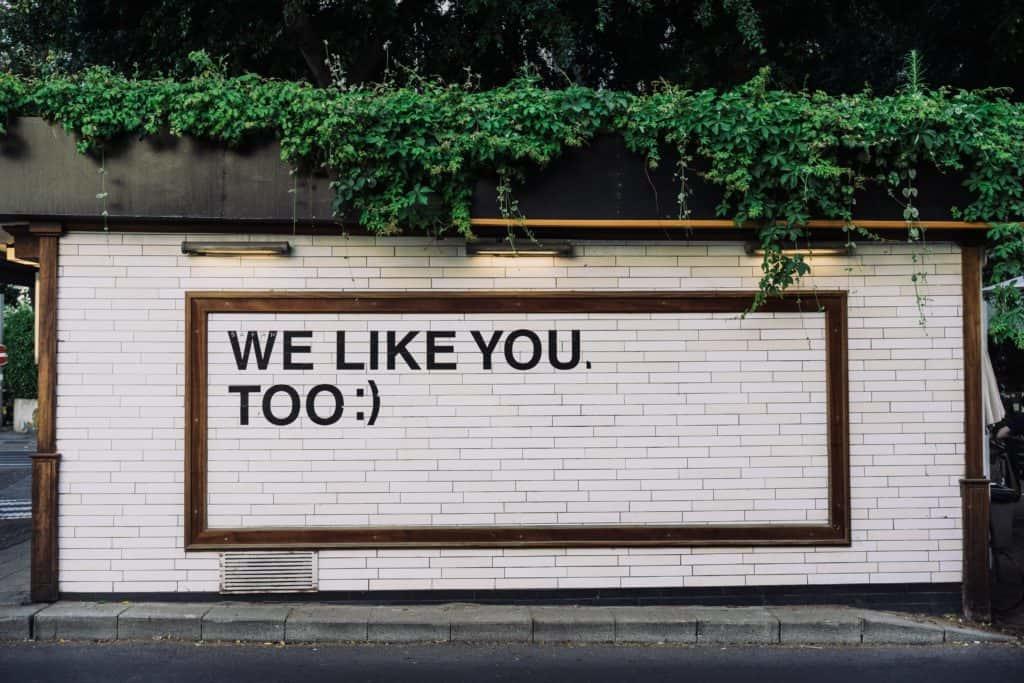 Hear what yoga teachers are saying about just how grippy our mats really are.
We love to get feedback from our clients and we are especially thankful to receive feedback from yoga teachers who have tried out many different mats. Here are some kind words that we have received from yoga teachers all over the world this year.
My classes tend to get a little sweaty and these mats are perfect for holding your grip, stopping you from slipping, keeping solid foundations and joints safe through your yoga practise. - Catherine W (Yoga Teacher)
I have been using the mat now for 3 months and I could not be happier. It has an amazing grip, and most of all it just feels so natural and good under my feet. Would not trade it for a synthetic mat ever again! - Kadri R (Yoga Teacher)
As a Yoga teacher, over the years, I had the opportunity of trying many different Yoga mats but nothing comes close to CorkYogis' one. Grip is amazing (even better when you sweat – furthermore antibacterial), I feel grounded (as if practicing in nature – and sustainable!) and, beyond all of that, it allows me to actually (!) put in practice the Yamas. Highly recommended!' - Joao S. (Yoga Teacher)
I love my cork mat (I bought the package for £100). It is a good thickness, and 'flows' with the floor, it's very comfortable. The block, bag and water bottle are perfect, the bags a good size. It's heavier then expected but that makes it feel solid. - Nicole B (Yogini)
I have been teaching in the hot studio for 7 years, and so far the Corkyogis mat has been my favourite. I feel secure in the knowledge that even when I'm demonstrating a tricky transition or balance that I won't slip. The soft texture of the mat means that I can move smoothly without effort, and the absorbent quality is excellent so the mat stays dry. Even though I've used the mat for a few months the hygienic surface of the cork seems to stay clean. I use the mat in both hot and non hot studios and it works equally well in both. Well done CorkYogis for creating a lovely looking mat that is as ecological as it is practical, I love it! It gets lots of admiring comments too! - Caroline T (Yoga Teacher)
THANK YOU to all our customers that bought our mats in 2019. It's coming soon to that time of the year when we think of gifts for our family, friends and loved ones!
We have a SPECIAL GIFT FOR YOU this month only with any purchase – A FREE CorkYogis Saree Yoga Strap– use discount code: GIFTME19 when you check out!
Our saree yoga straps are the perfect addition to your cork yoga mat. Simply wrap it around your cork mat and use the velcro to secure it. A portion of the profits of CorkYogis goes back to Destiny Reflection Foundation allowing them to train and give work to survivors of human trafficking and slavery.
P.S. You don't need to be a Yoga Teacher to give us feedback. If you are satisfied with your yoga mat, we would appreciate if you could write us a review on any of our ethical cork yoga product pages.
We also always love to see yogis practicing on our mats, so feel free to tag us on your images using #corkyogislondon on social media!