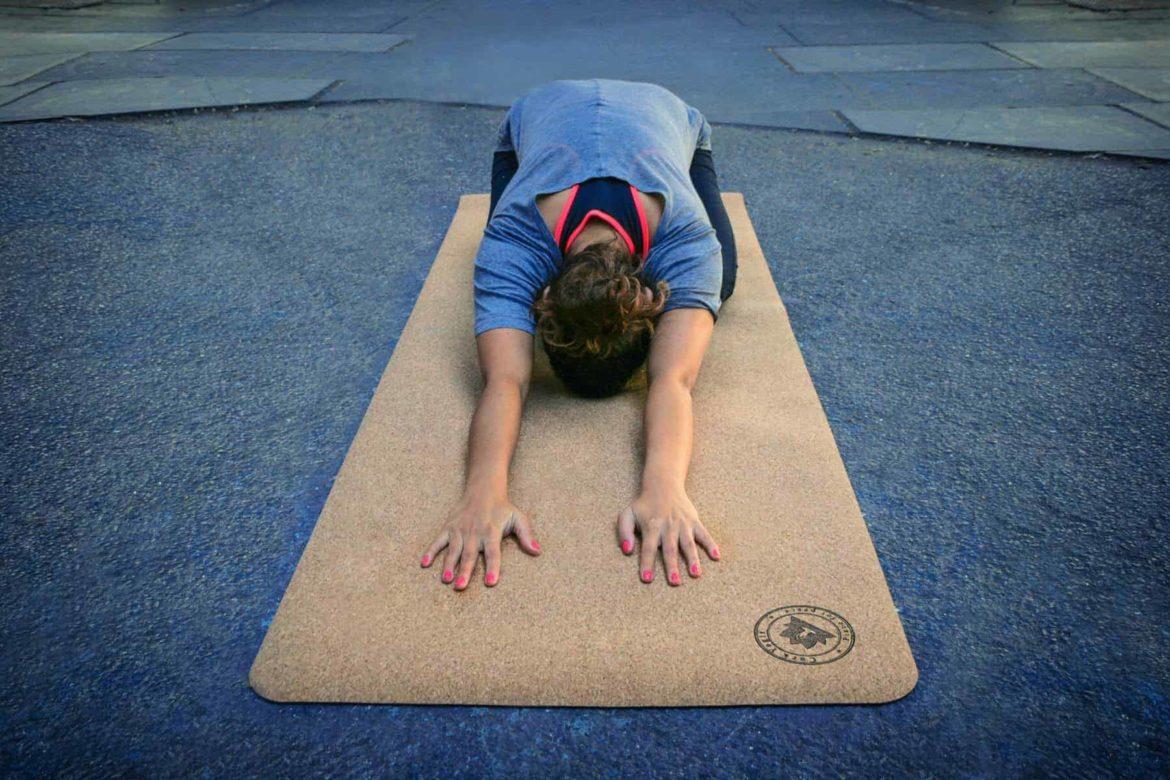 We've had a great start in 2019 and we've had a new studio in Portugal, Sheffield and Finland stock our mats. Big shout out to Mudra, Soul Lab Estoril and SuperShe Island. At CorkYogis we love to show off our ethical cork yoga mats in as many places as possible. So when we find a yoga studio that shares our values of sustainability and social responsibility, we are only too delighted to have them offer CorkYogis products for sale in their boutiques.
Here are just a few of the current studios in the UK and beyond which have CorkYogis products, sometimes for sale and sometimes as their studio mats. In 2019 we are pushing outside the nation's capital and delighted to welcome Sheffield, Portugal and Finland to the CorkYogis family! If you know a studio that would love to stock or use CorkYogis products please do let us know.
Mudra Sheffield, Sellers Wheel, 151 Arundel Street, Sheffield, S1 2NU
Soul Lab Estoril, Estoril, Portugal
SuperShe, Super She Island, Finland
Urban Souls, 27a St Ann's Rd, W11 4ST
Yogaloft – Lonsdale Road, Queens Park, London NW6 @yogaloftlondon
Indaba – 18 Hayes Place, Marylebone, London NW1 6UA
Pama London – 4 Eccelston Street SW1 9LN London
The Power Yoga Company– The Glass House, 11-12 Lettice Street, London, SW6 4EH
And we have more studios looking to use our ethical cork yoga mats in 2019 to add to the list.
If you're interested in stocking CorkYogis mats at your studio contact us at info@corkyogis.com for our wholesale prices.