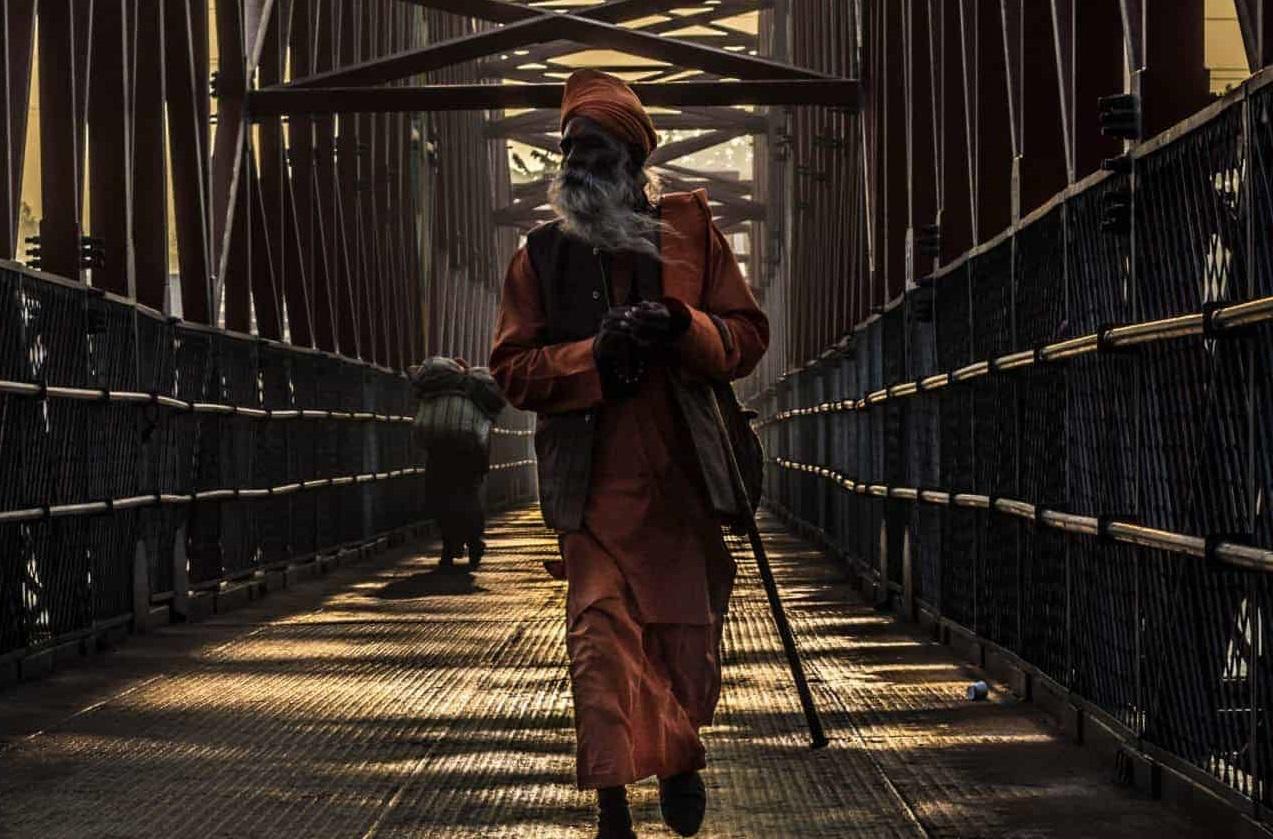 Do I need a yoga mat?
Despite yogis relying heavily on their trusty yoga mats, the question that has been floating around since yoga came to the west is… do we even need a mat!?
The history of the yoga mat is a very important one. Ancient yoga, despite common belief, was actually practiced on a mat. Maybe not the mats we know and love today, but yoga mats made of grass or leaves were commonly used.
The belief behind the yoga mat is to separate the yogi from the ground. Yoga is a very spiritual practice which aims to generate excess energy through the physical asanas which the yogi can then use to channel through meditation and reach the higher states of consciousness.
When the yogi touches the ground the energy is quickly lost into surroundings, therefore it is very important to conduct your entire yoga session on your yoga mat to conserve the spiritual energy you are creating.
Our natural cork mats provide the perfect natural surface to help you generate and conserve energy during your spiritual practice.
We at CorkYogis think it's so important to keep the ancient traditions in our practice as ancient yogis have done thousands of years of research to be able to give us the gift of yoga we practice today. Help us show we care and give back to vulnerable Indian communities with every purchase.