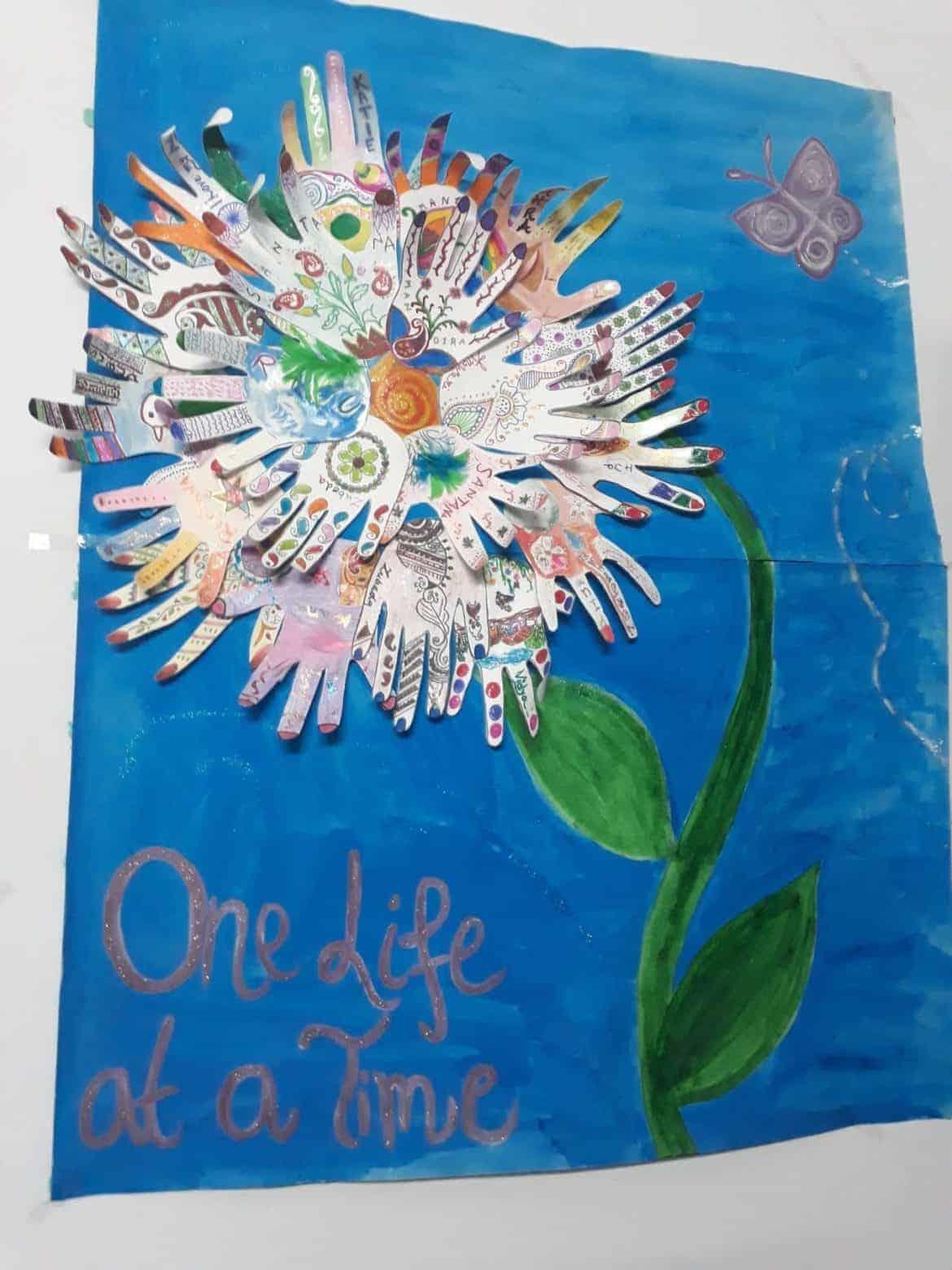 Thanks to all the amazing people that have supported us since launch and thanks to all the new friends we have made since Dragons Den aired. This exposure is enabling us to give more donations to our partners in India who are doing some amazing work.
We give donations towards the vital resources needed to deliver vocational courses in literacy and sewing. This is just one example of how Destiny intervenes and changes lives through these educational courses.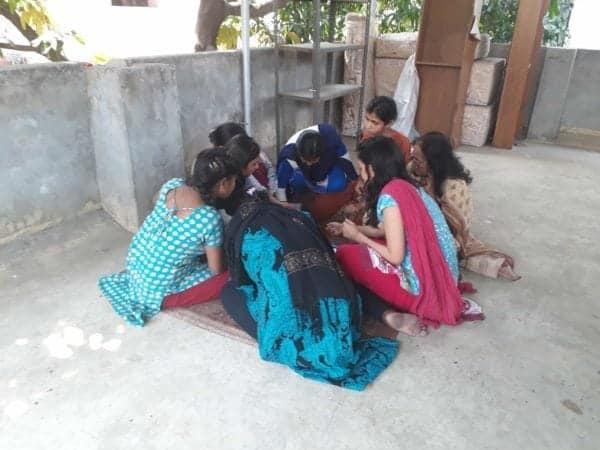 Most girls that are rescued from brothels and traffickers often don't know how to get home after the ordeal. They are either so young that they don't know where they come from (a lot of girls are smuggled from remote villagers from poor families) or it is not safe for the girls to go home.
These girls end up in orphanages until the age of 17.
The government run orphanages are often hugely lacking in resources to teach the girls basic literacy let alone basic hygiene and nutrition. The girls never leave the orphanage (not even for school) as some of they are still at risk from traffickers.
Destiny has made arrangements with these orphanages to go in and teach the girls skills. Basic skills for the little ones and more developed literacy and sewing for the older girls.
It is vital for the girls to learn how to read and write before they have to leave the orphanage at age 18, otherwise they are hugely at risk of being homeless and re-trafficked.
One of our missions is to support the rehabilitation of survivors, and without education this is not possible. We want to stop the cycle of girls re-entering the brothels and support them on the journey to a hopeful future.
Thank you for everyone's support in this mission!