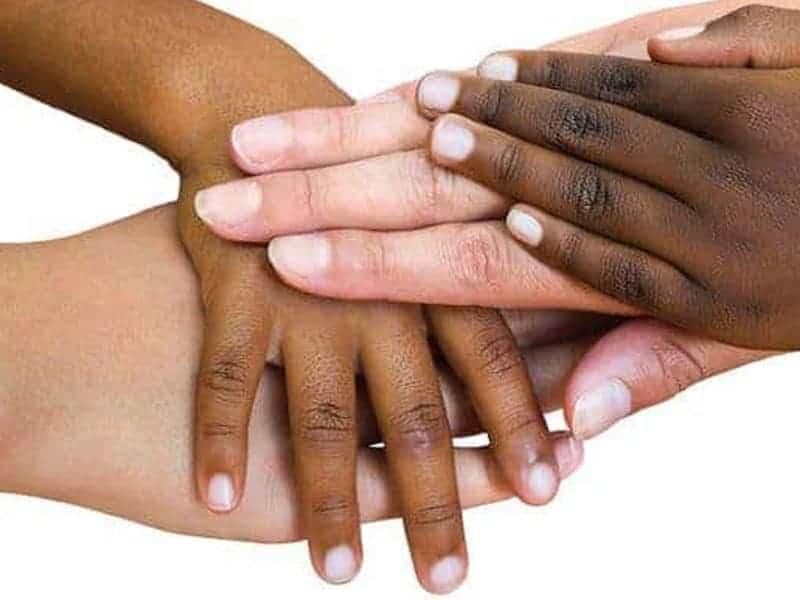 CorkYogis joins the LiveWell Directory -a list of the best local, ethical and environmentally-friendly businesses.
The Indians have a saying that "it takes a village to raise a child", and so it is with making real change in our world. It will take a huge number of diverse efforts to make our world sustainable for 9Bn people. And so at CorkYogis we always support other efforts where we can. As well as our ongoing work with Destiny Reflection, we work with other partners we feel have an innovative and useful approach to sustainability.
So we are very pleased to be part of the LiveWell Directory . The LiveWell directory is a convenient way for everyone, everywhere to find their local, ethical, planet-friendly businesses. By emphasising how our everyday choices affect everything, by supporting local AND thinking global, we can all live in harmony without compromising human existence, animal welfare and nature itself. #livewelldir
We also work with a small number of other partners who share our ethos. Over the last year we have built a great partnership with Life by Equipe whose philopshpy is 'A problem shared is a problem halved or at least thats how the saying goes……They've taken this to the extreme and sourced a team of experts to help us maximise life…..its life by equipe!!
Another company we value is Wearth London an online marketplace created in 2017 which partners with a wide range of independent UK brands that make contemporary eco-friendly and ethical products, making it easier for you to shop consciously. From zero waste beauty, jewellery made from recycled silver to reclaimed furniture handcrafted in the UK, on Wearth you can discover an extensive collection of sustainable products hand selected by our London team with quality and style in mind.
And recently we have been very pleased to be supported by Beyond Bamboo who empowers you to make conscious, ethical consumer choices without the hassle of visiting multiple websites and having to delve into tons of research. All of the traders, merchants and manufacturers they are promoting are working towards going beyond sustainable. They care about our environment, adopt a cruelty free ethos, are ethical and focused on people, planet and profit.
We are very pleased to recommend these companies to our customers. And we will continue to look out for innovative companies striving to make the world a better place.
We can all use the power of our purchases to change the world.