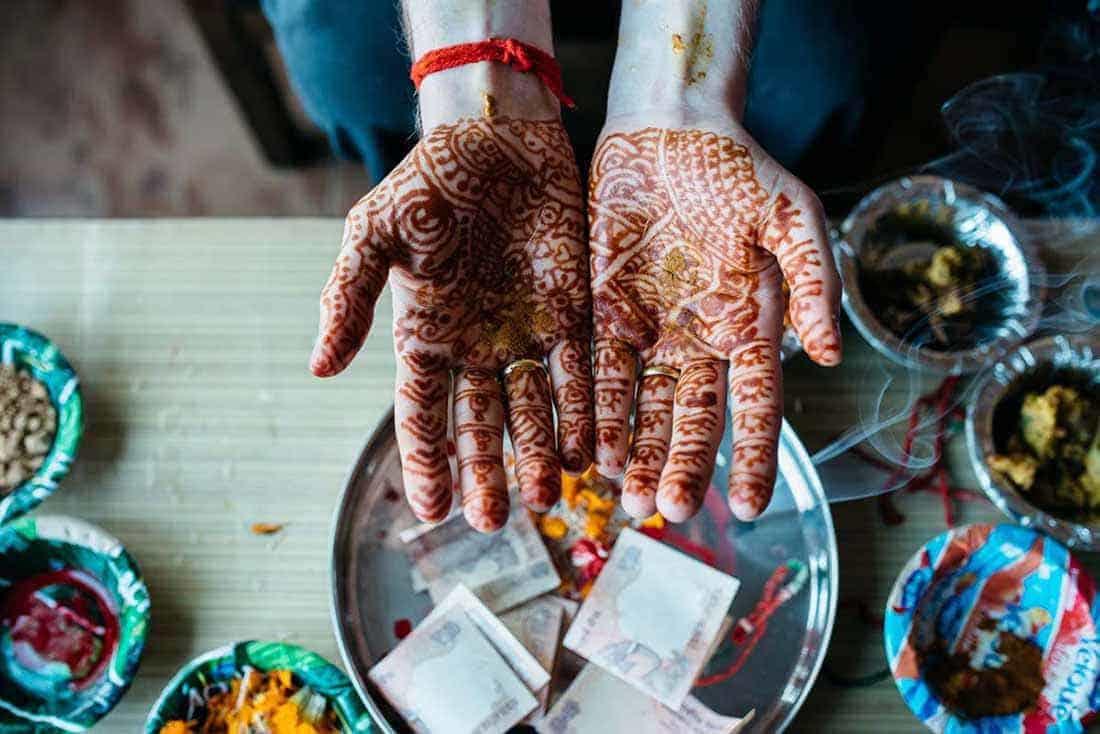 CorkYogis was created in part to support the work of charities helping women and girls improve their lives through work. Destiny Reflection is the perfect partner for us. Their work rescuing and then giving training to the victims of human trafficking is directly aligned with CorkYogis mission. Destiny Reflection train women and girls in core life skills such as literacy and numeracy and also sewing. And in their sewing classes they make the sari straps and mat bags we sell, all from donated saris. In teaching the girls skills with which they can earn a living, Destiny Reflection is making a huge change to these girls life chances.
For many of us in the west we think slavery is a thing of the past, but in fact there are estimated to be more people living in slavery now than at the height of the african slave trade in the 17th and 18th century. Human trafficking or Modern Slavery is a global problem – it happens in rich countries like the UK and poor countries like India, It encompasses sex and labour trafficking, as well as many other forms. The latest estimates reveal that there are more than 40 million victims across the world. There is no possible way to accurately know the number of victims of modern slavery, but numbers are on the rise. In large slum areas and smaller private brothels in richer suburbs, women work illegally due to the lack of economic opportunities.
And once girls and women are slaves it becomes very hard to get out even if they can physically leave their surroundings. This is in part because they may not have the skills to earn a living outside of the sex trade, but it is also psychological, for many girls this is all they have ever known and to do otherwise seems alien. Helping girls realise greater levels of ambition, giving them greater self confidence and a desire to want more from their lives is a core part of the work of Destiny Reflection. It is not only the hard skills they teach, but also these softer ones. The problem is huge and Destiny is just one of many great organisations doing what they can to eradicate the problem. But we as western consumers can also help. As well as supporting these organisations by buying from CorkYogis we can be conscious consumers in other areas of out lives. Some industries here in the UK are rife with people who are working as slaves. It's time to "Get Woke" people!
For more information on modern day slavery check out the Freedom Fund.