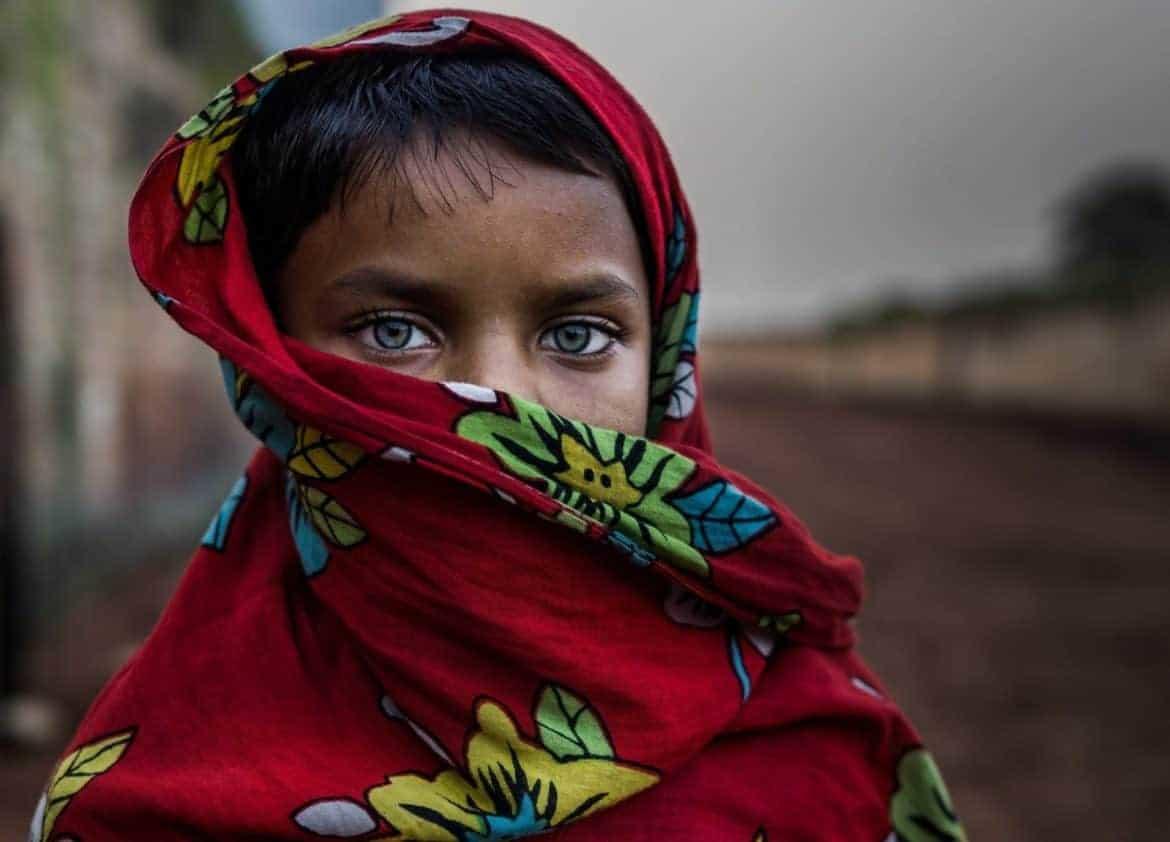 In the third of this series on child marriage, I am looking at those times when things get worse for girls.
There are three situations which researchers know make it highly likely that the rate of child marriage will increase – war, displacement and natural disasters. In all these cases families can break up, become much poorer, have reduced access to education or work and have weaker social networks as communities are destroyed. All these factors make it more likely that parents will see child marriage as a form of protection for their daughter or as a way of reducing the burden on the family finances.
In the worse cases girls are abducted and forced to marry. This happens both in conflicts such as Iraq, Syria and Somalia and also in places where sex-selective abortion and the killing of girl babies has left insufficient women of marriageable age.
In fact 9 out of the 10 countries with the highest rates of child marriage are fragile or extremely fragile states. As it is often said, it is the women and children who suffer most from conflict. For child brides that suffering continues long after the conflict has ended. They are twice as likely to become infected with HIV compared to young men. They are more likely than others to describe their first sexual experience as forced. Child brides are more likely to drop out of school, experience domestic violence, live in poverty and have children who also live in poverty. In the 5 minutes you have spent reading this 114 girls will have been married before the age of 18.
It can sometimes feel like it is too big a problem for any of us to do much about alone. But we can. Each of us has a choice about where we spend our money. Please ask questions about the companies whose products you buy. Choose those which support girls and women to fulfil their potential. And don't forget that every sale of CorkYogis products helps women and girl survivors of sex trafficking in India!
For more information see www.girlsnotbrides.org