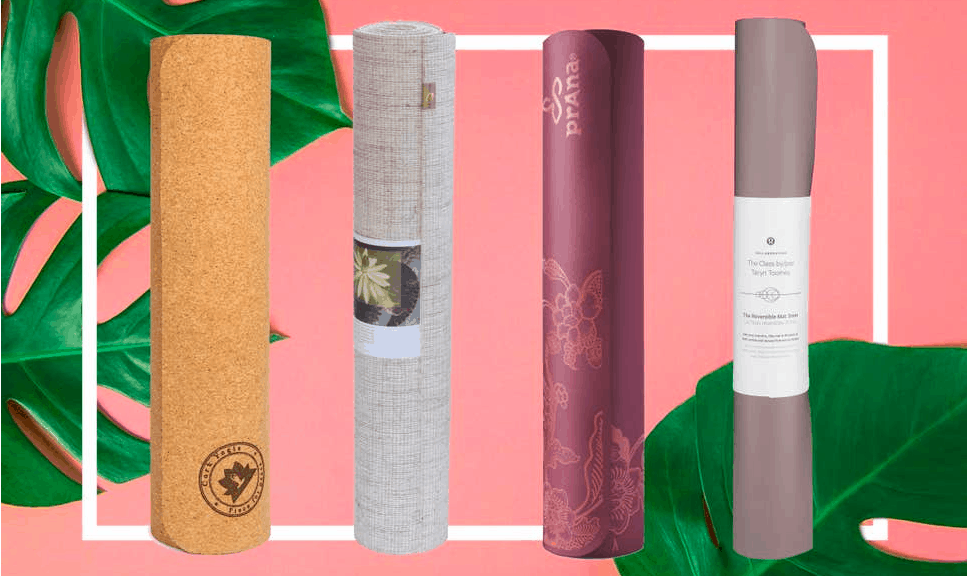 CorkYogis were featured in a review of the 8 best yoga mats in The Independent (UK).
The Independent gave a great review of 8 of the best yoga mats that are perfect for every pose. They really put the mats through their paces, with hours of home practice and classes. They tested each mat with at least one vigorous practice (bikram, ashtanga or vinyasa) and a more soothing practice (restorative, yin or yoga nidra).
Making allowances for style and intended use (travel or home), and preferring mats that were eco-friendly in material and production, the Independent tested for grip, portability, comfort and style.
Their review of CorkYogis premium cork yoga mat:
"From backing you up in savasana to balancing you out in bakasana, a yoga mat is so much more than just a thin sheet of rubber. It becomes your personal space – a kind of mini-studio – that you trust doing everything on from the first few seconds of child's pose to trickier inversions.
Thanks to the rise and rise of online yoga and home practice, the mat market is flourishing. No longer dominated by mass-produced mats pitched wholesale at studios, modern designs are premium, thick and luxurious, with alignment grids that become stand-in teachers.
Almost all yoga mat makers strive to ensure their products are eco-friendly, but Cork goes a step further, teaming up with Destiny Reflection, a Kolkata-based charity that supports and trains survivors of sex slavery and human trafficking. Survivors also make the beautiful bags – from recycled sarees – that the company sells. The mats are splendid, with good grip and a secure grasp on the floor.
Cork is environmentally-friendly, naturally antibacterial and – to an extent – self-cleaning, making it an ideal material for a yoga mat. The texture is particularly lovely when lying down or practising in a cold room, it feels snugglier and warmer than a rubber mat."
Thank you the Independent for giving us a great review!