The Total Package: Cork Yoga Mat, Bag and Two Blocks
The Total Package: Cork Yoga Mat, Bag and Two Blocks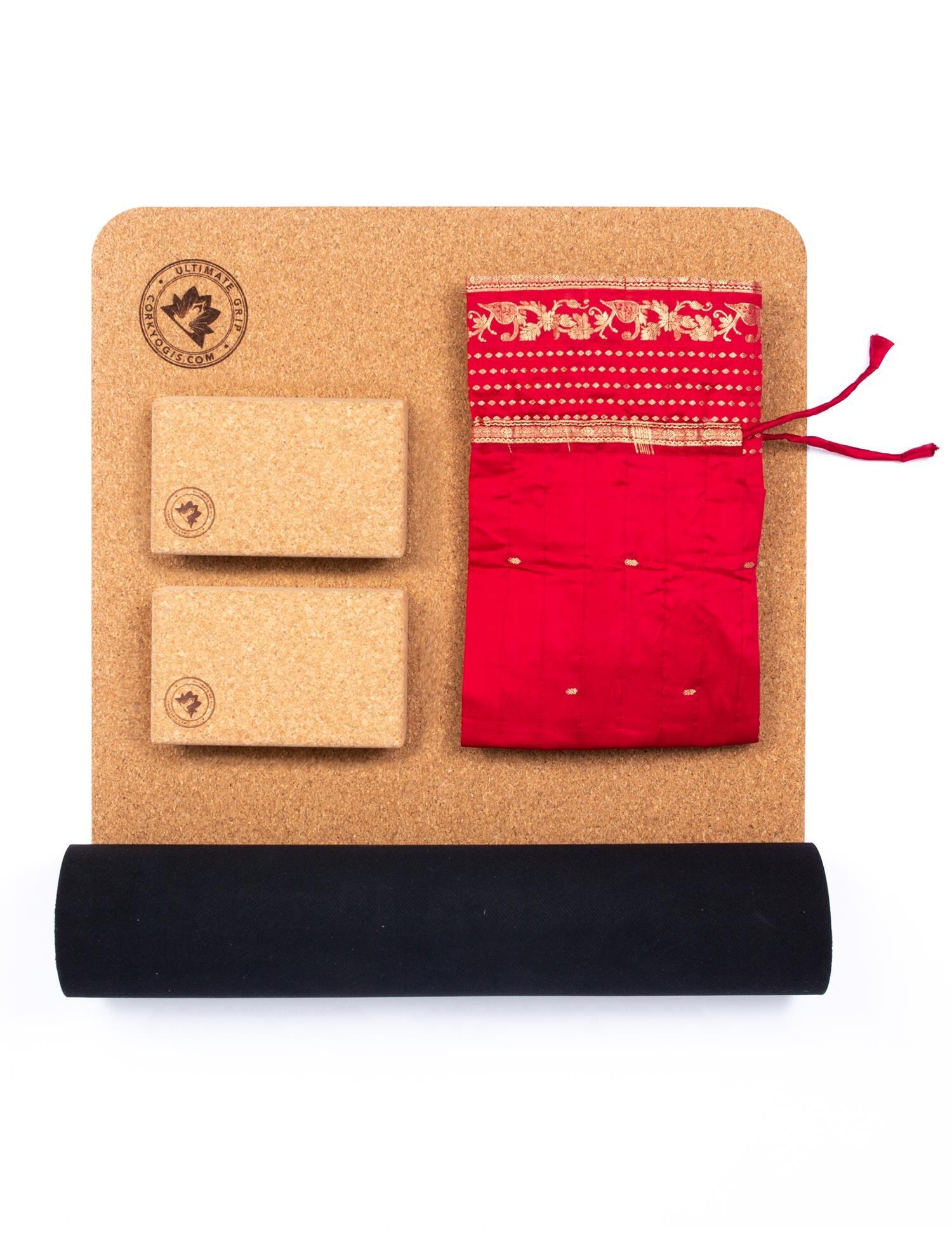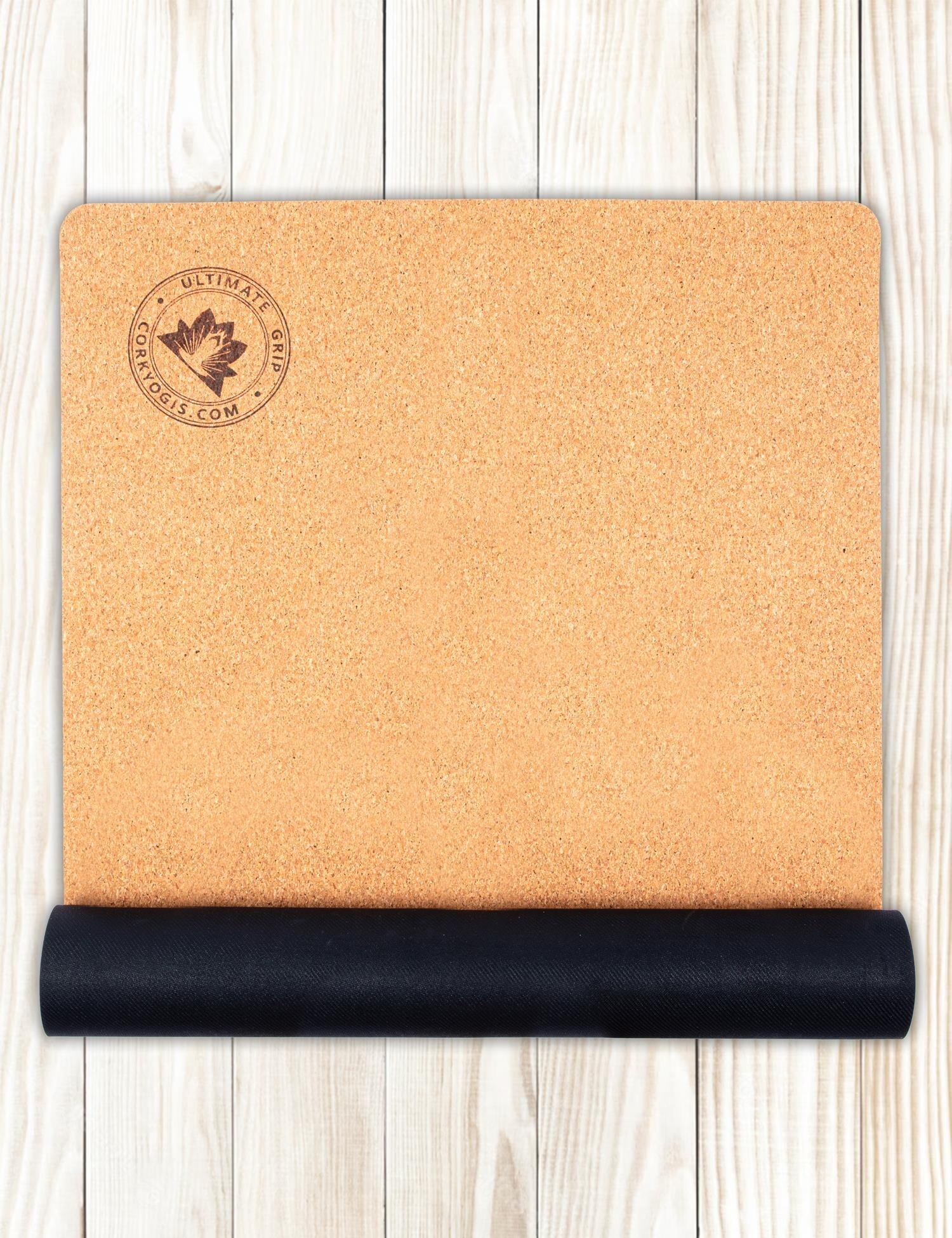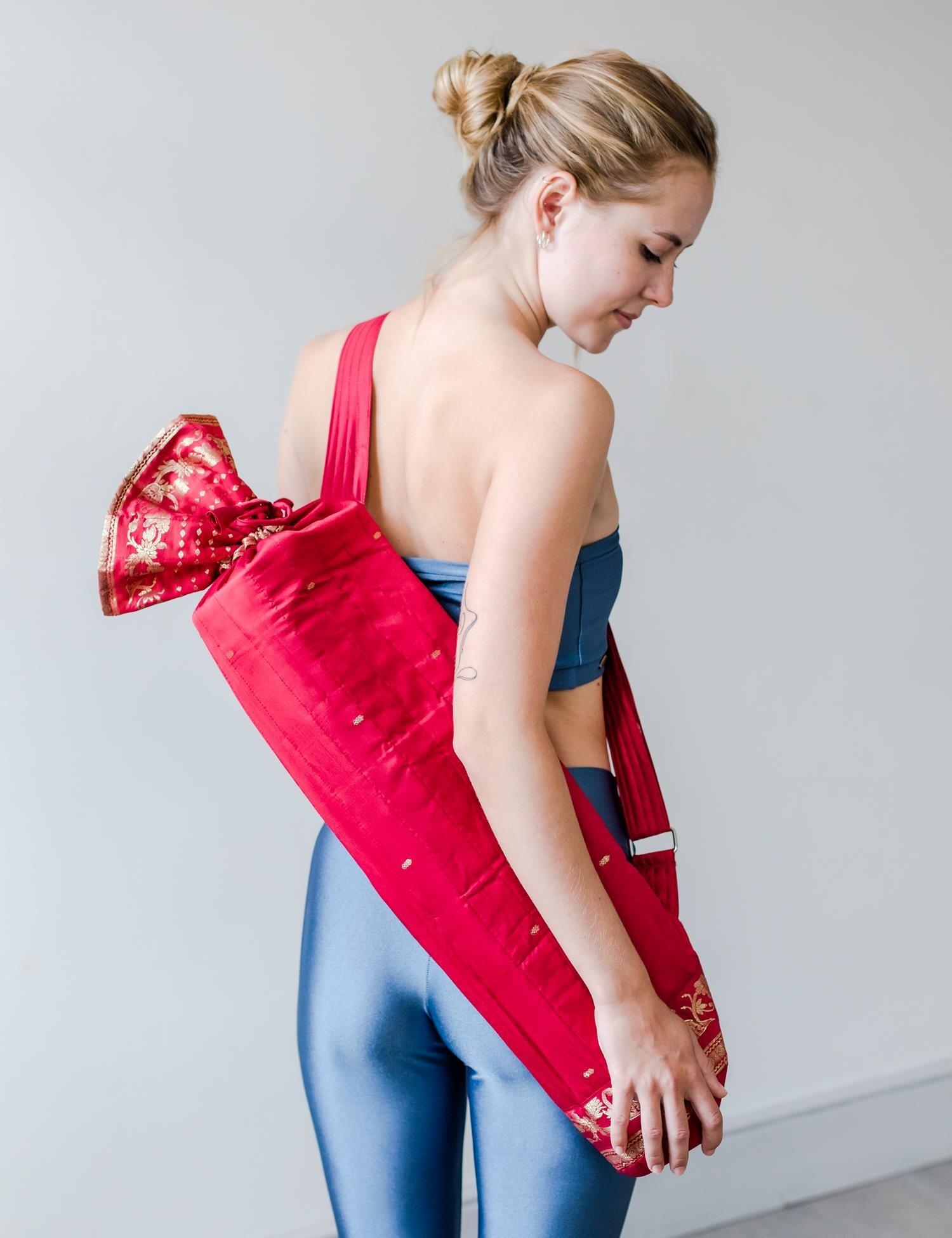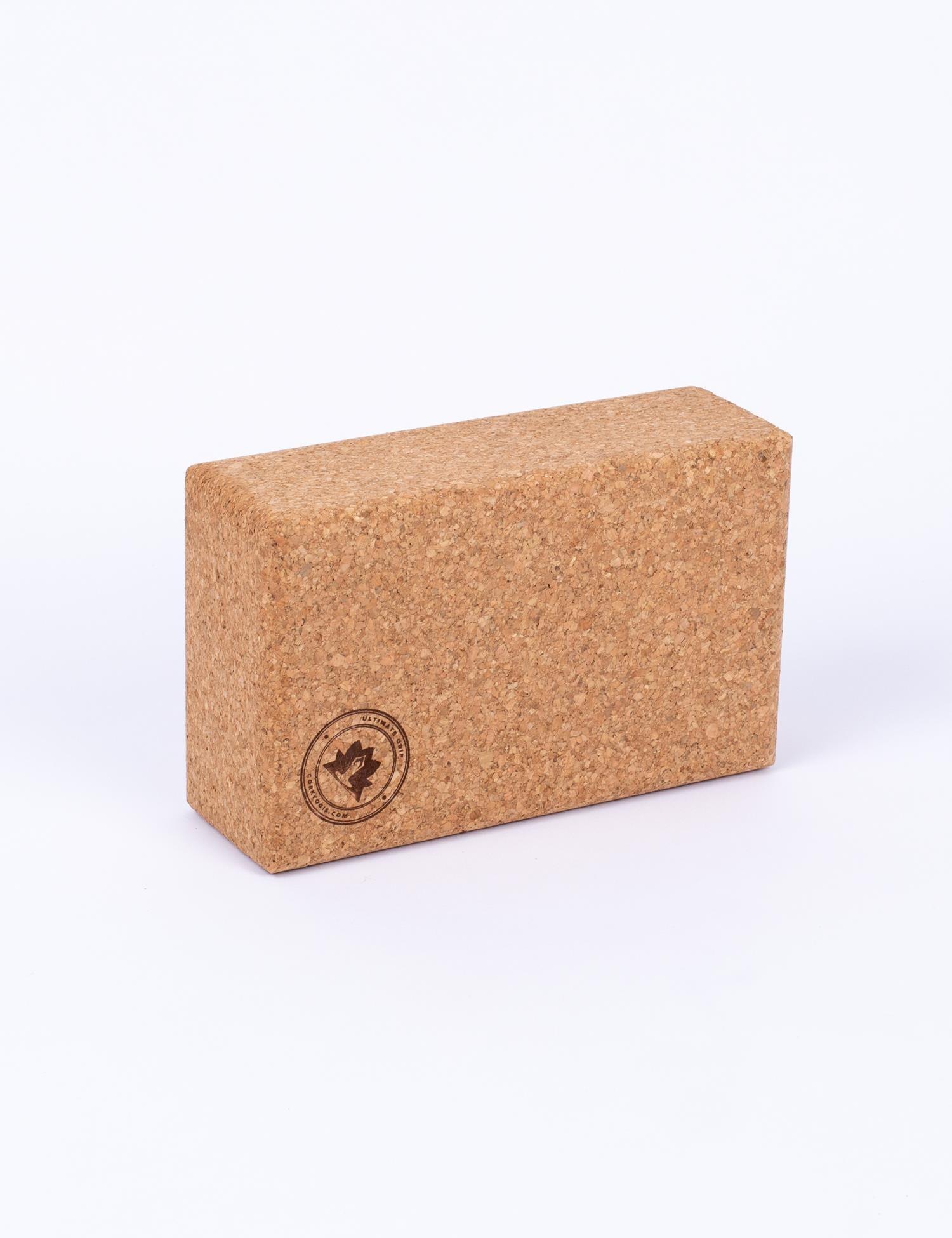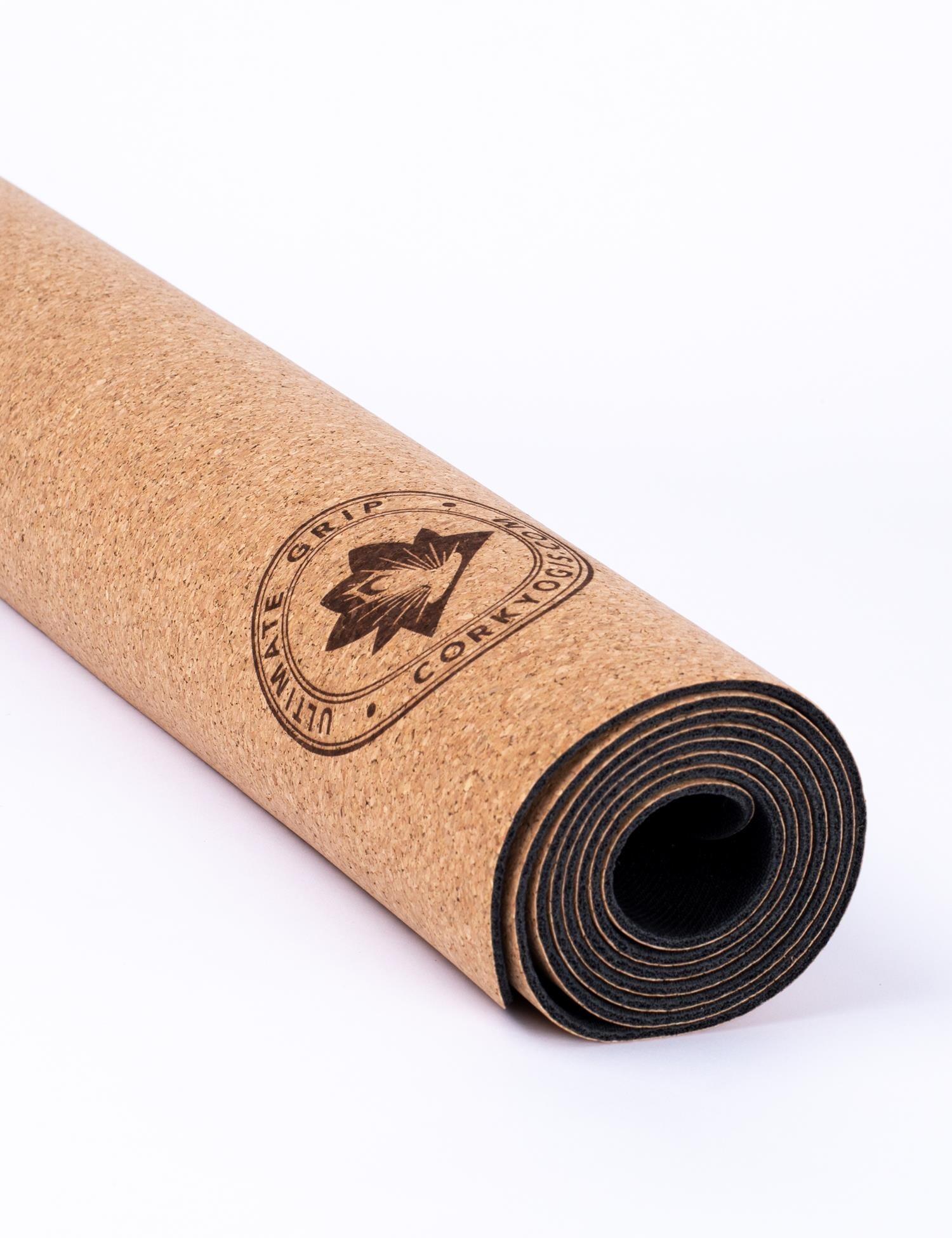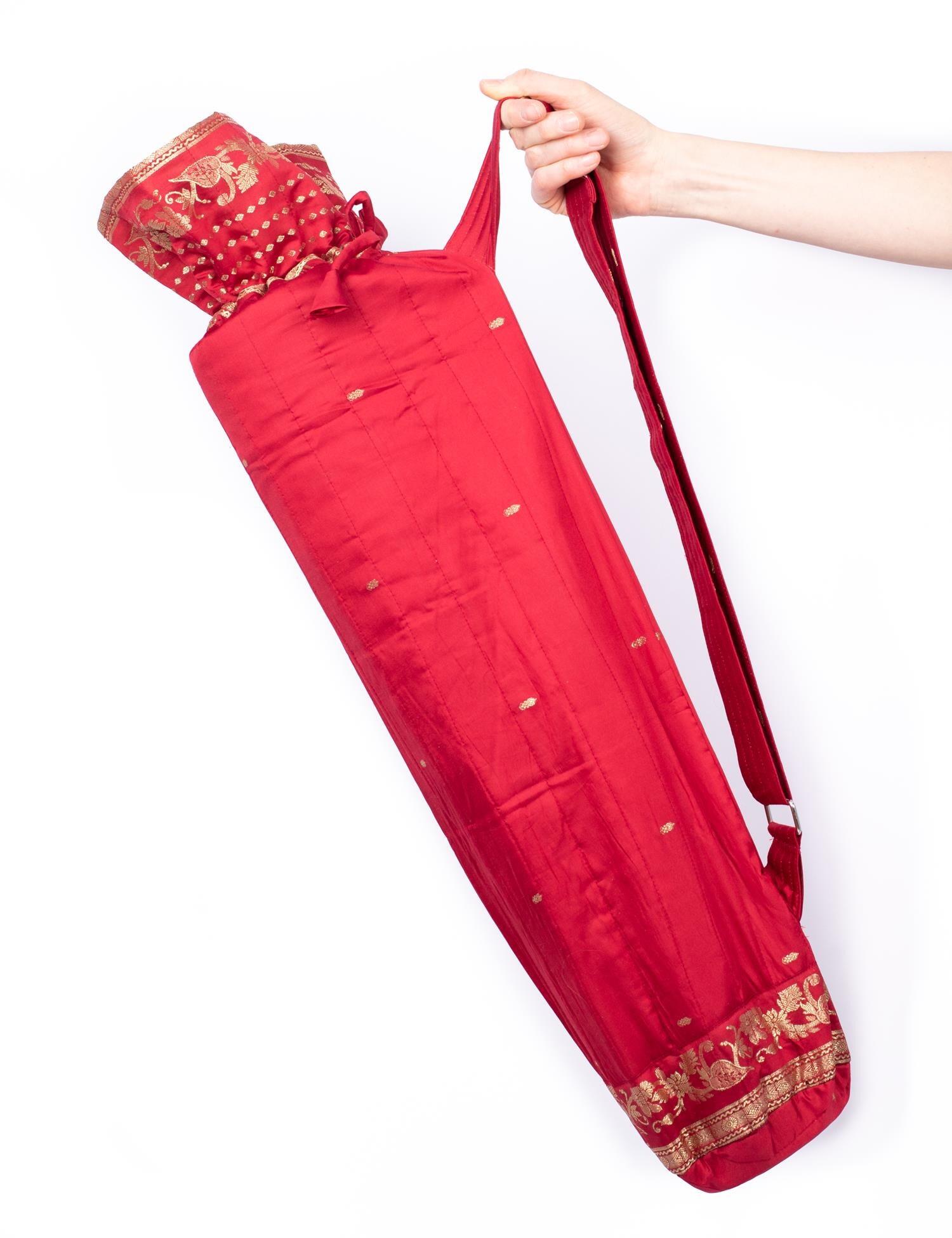 Roll over the image to zoom in
Saw you in Dragon's Den, love the idea and the product but what really inspired me was your approach and dedication to charity and to a good caus. Well done. The mat is great and i especially love this bundle and i would advise it to anyone interested in a good quality mat and a good cause!
I love the natural feel of my cork yoga block and I find it really helps me with my practise. The cork is grippy so it doesn't slide around and it feels good to know it's an eco friendly material. It matches my CorkYogis mat beautifully and it's good to know a portion of the money goes to helping women in India - it's a win-win!
These bags are just beautiful and so unique. To know they've been handmade by women who get paid a good wage to make them and they're made from recycled saris makes me feel really positive whenever I get my yoga mat out. The bag's big enough to fit my mat, water bottle and other bits and pieces in and I get loads of lovely compliments whenever I take it out with me.
I love the grasp I get during my practice, it gets even better when you sweat! The mat feels good and smells good too! (Could be thicker) I use it daily and I highly recommend it !
Bought the Total Package for my girlfriend's Birthday who is really pleased it. Beautifully presented and high quality makes it a perfect present. The Destiny Reflection Foundation seems a very worthy cause - very charitable of corkyogis.
I love my cork mat (I bought the total package). It is a good thickness, and 'flows' with the floor, it's very comfortable. The block, bag and water bottle are perfect, the bags a good size. It's heavier than expected but that makes it feel solid.
Cork Yoga Mat
Lay your CorkYogis mat flat with the rubber side down. 
Start your practice on either a dry mat or by using bottle spray a little water where your hands and feet go for unstoppable grip from the very beginning.
After practice, let mat dry. Always roll the cork side out. Do not fold. Do not wear shoes on mat.
Clean if dirty with vinegar/water solution and bicarbonate of soda for grubby marks. Don't waste your money on "mat cleaners"
Our complete yoga package for eco-friendly yogis. 
This is the total package for the passionate yogis. It includes a Classic yoga mat, a handmade sari yoga bag (hand made from recycled saris) and two cork yoga blocks. Everything you need to build your practice.
Classic Mat Size: 173cm x 61cm,  Weight: 1.8kg. Thickness: 3mm (1mm sustainable Portuguese natural cork + 2mm recycled rubber bottom)
Yoga mat bag handmade from recycled saris by our charity partner Destiny Reflection. 69cm long x 26cm wide. Fits all CorkYogis'mats. Choose your bag color below.
Two CorkYogis blocks made from sustainable Portuguese cork. Size: 23cm x 12cm x 7.5cm.
CorkYogis Yoga Mats: 
Antimicrobial - viruses, bacteria, fungus do not grow on cork
Ultimate grip that improves as you sweat
Sustainable, cork harvesting stimulates tree growth
Low thermal conductivity - mat will always feel comfortable no matter what temperature your body is
Low maintenance, highly durable
Suitable for all forms of yoga, pilates and other exercise
Read more about what makes cork the very best yoga mat material.
We give some of our profits to the Destiny Reflection Foundation allowing them to train and give work to survivors of human trafficking and sex slavery. 
---
Includes
---
Send to a friend
Recommend this to a friend by entering their email address in the box below.